About Danish for You
Our mission is that learning Danish makes our students feel welcome and at home – and hopefully want to stay in Denmark.
Why learn Danish?

From both our professional lives and our personal experience, we know that being able to speak and understand a given language is a key to understand the people speaking it, on a deeper (/higher) level

Speaking people's language, gives you access to their hearts and helps you forming your new identity as a citizen in their country.

Knowing Danish, improves your daily life quality and makes you comfortable in different situations - at work, during leisure activities, social life, with children's teachers and playmates etc.

In other words, we believe that language matters!
What do we offer?
We offer web-based classes at all levels for people living in Denmark, planning to come here, or for other reasons motivated to learn Danish.
We also teach people who need help to prepare for the PD3 (The Danish 3 Exam) - long term or short notice.

Learning Danish with us can be done anytime, anywhere.

We're dedicated to people learning Danish – on Skype or Teams, via our learning platform, or in the classroom – and believe learning should be fun, flexible and meaningful. All our teaching is based on the language Danes speak today, the kind of Danish our clients encounter every day in Danish society.

All this and more than 20 years of hands-on experience of teaching Danish form the foundation of our digital learning platform.

Here we provide a wide range of exercises, including language work based on articles, videos and audio files. We have interviewed ordinary Danes about everyday subjects – interviews pitched to match the different language levels of our students – and constantly update our learning platform with socially relevant articles, videos and audio clips.

Access to the learning platform is combined with individual one-to-one online live lessons and feedback.

At Danish for You we follow the individual progress of each client closely.

Welcome to Danish for You!
Karen Bahamondes
Co-founder and teacher

Karen holds a BA in Danish and Danish as a Second Language from the University of Copenhagen. She has been teaching Danish to highly qualified internationals at language schools in Copenhagen and Frederiksberg since 1997.

Karen has extensive experience of client-based teaching and tailored language programmes, as well as being at the forefront of e-learning development in Denmark.

Her passion for educational theory, IT and teaching comes to the fore in her development of the Danish for You learning platform, which draws on her professional experience in creating the teaching materials and website for people studying state-authorised language programmes in Denmark, published as Rigtig Dansk by Gyldendal.

As well as Danish, Karen also speaks English and Spanish.
Karen about learning languages
"Already as a child, I found it exciting that people were speaking different languages.
The first foreign language I learned, was German, because my father had a lot of business partners and friends in Germany, so we often went there.
I quickly learned, that it was easier to get in contact with the other children, if I could talk with them in their own language. And like that, I also experienced that a language is not just a language, but also a culture - I was discovering a whole new and exciting world!

Later, I was learning English and went to a language school in England, and in highschool, I also did Latin and French. However, my favourite subject was Danish which is why I choose studying Danish and Danish as a Second Language at The University of Copenhagen.

My husband is Argentinian and we decided on a very early stage that we would learn each other's languages, because like that we would also reach to a deeper understanding of each other's background, mentality, and culture. - You sort of change your identity, when you speak another language."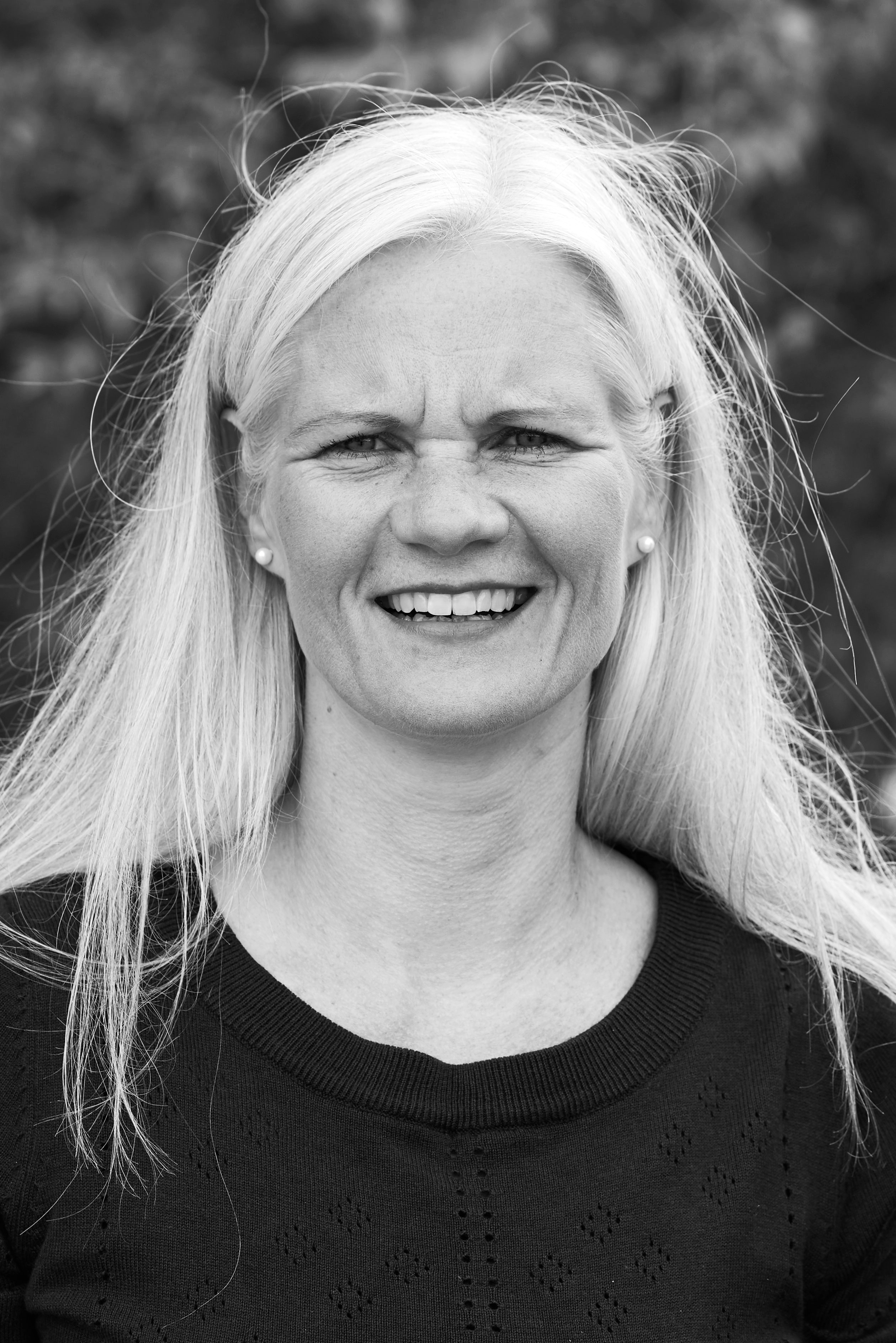 Malene Neergaard
Co-founder and teacher

Malene holds an MA in modern Greek and English from the University of Copenhagen. She also has post-grad certification in teaching Danish as a second language for adults from the Danish School of Education.

From 1989 to 1999 she taught modern Greek on an evening-class basis – as well as at the University of Copenhagen.

Malene has been teaching Danish to highly qualified internationals since 1999. She also has 15 years' experience as an educational counsellor, as well as 4 years' experience as an examination coordinator.

In recent years Malene has specialised in e-learning, with a professional focus on online feedback and the individual client.

As well as Danish, Malene speaks Greek, English and some French.
Malene about learning languages
"I have always loved languages and back in school, Danish, English, and German were my favourite subjects.

Later, I chose to study Modern Greek at university and lived in Greece for 6 years, where I really felt what a difference it makes when you are able to speak and understand the language of the locals.

At the moment, I'm experiencing the exact same with French in France where I spend several months each year.

A great part of our identity is connected to the language we are speaking and thinking and dreaming in, and that's why I'm completely convinced that language plays a major role to how we thrive and interact in this world."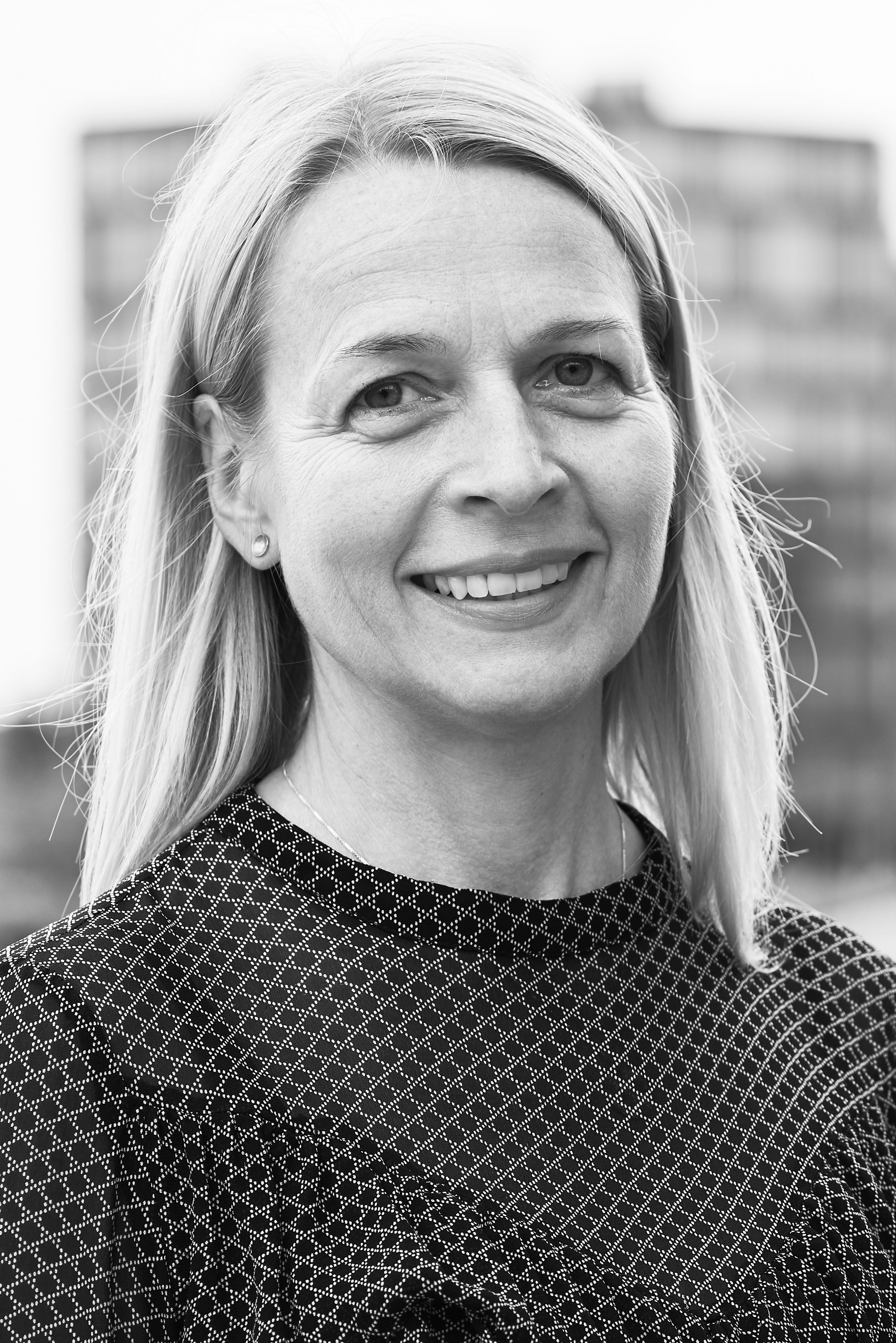 I attended the classes while studying and working part time, and it worked very well to book Malene or Karen twice a week. Both Malene and Karen are very sweet and patient, they care about their students and are really good at keeping one motivated.

Matilde Saletta, Designer