About Danish for You
Our mission is that learning Danish makes our students feel welcome and at home – and hopefully want to stay in Denmark.
We offer web-based classes at all levels for people living in Denmark, planning to come here, or for other reasons motivated to learn Danish.
We also teach people who need help to prepare for the PD3 (The Danish 3 Exam) - long term or short notice.

Learning Danish with us can be done anytime, anywhere.

We're dedicated to people learning Danish – on Skype, via our learning platform, or in the classroom – and believe learning should be fun, flexible and meaningful. All our teaching is based on the language Danes speak today, the kind of Danish our clients encounter every day in Danish society.

All this and more than 20 years of hands-on experience of teaching Danish form the foundation of our digital learning platform.

Here we provide a wide range of exercises, including language work based on articles, videos and audio files. We have interviewed ordinary Danes about everyday subjects – interviews pitched to match the different language levels of our students – and constantly update our learning platform with socially relevant articles, videos and audio clips.

Access to the learning platform is combined with individual Skype lessons and feedback, with the additional option of classroom teaching.

At Danish for You we follow the individual progress of each client closely.
Welcome to Danish for You!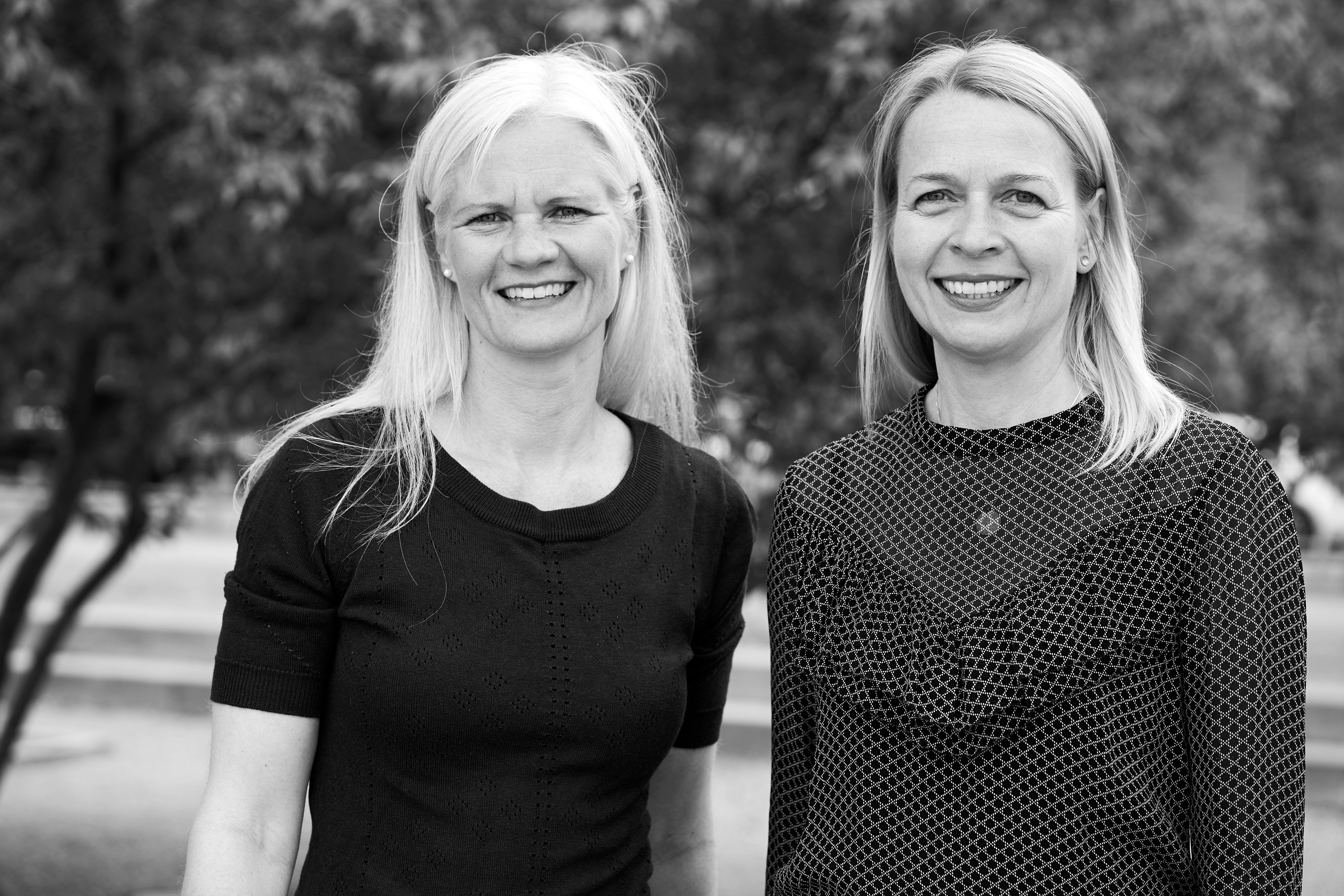 Contact us
If you have any questions, please write to info@danishforyou.dk or call:
+45 5150 4944 or +45 2465 7865